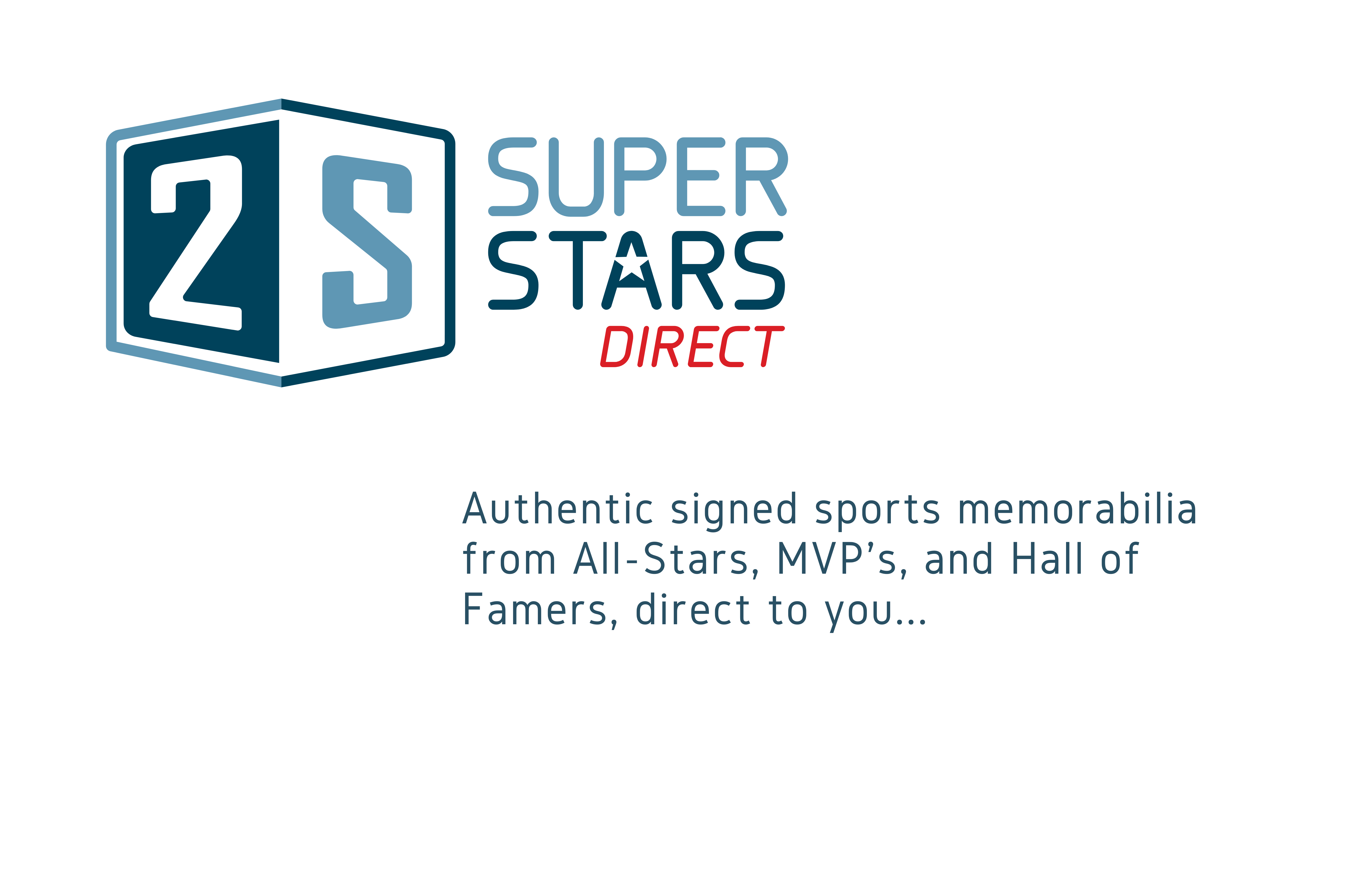 All of our currently available products can be ordered through our online ordering platform, called Customer Center.  To open Customer Center, click here.  
In Customer Center, search for Super Stars Direct and all of the currently available items will appear.
Each month, we will offer a limited selection of signed memorabilia.  Talk to your representative to find out more about this month's new items.  Below are our currently available items:
To access our toolbox, containing social media posts and marketing materials to be used in your store, click here.