Generic Oseltamivir note:
We are currently in stock on Oseltamivir Caps and Suspension.
To prepare for future allocations, we have created a Want-List for our customers.
If you are a current or prospective customer who wants to know the next time we have available product,
please add your name to the appropriate list and we'll reach out upon our next product arrival.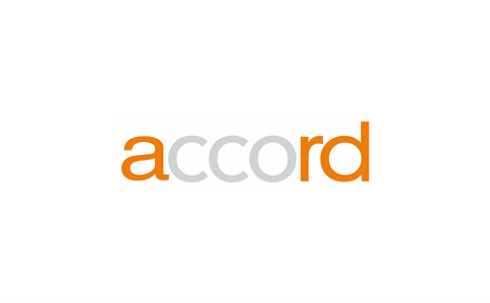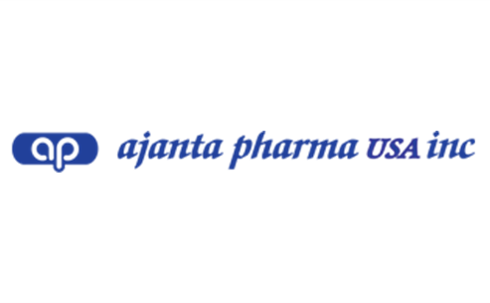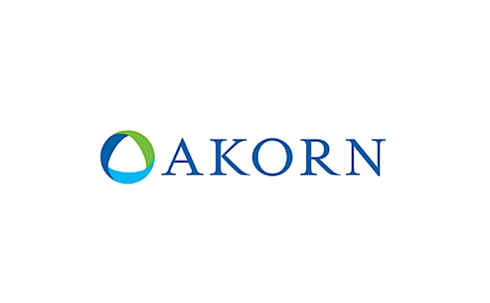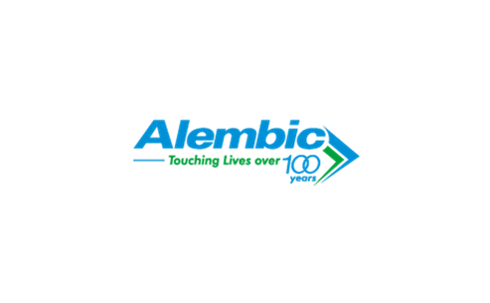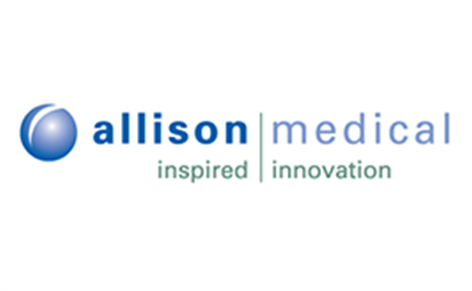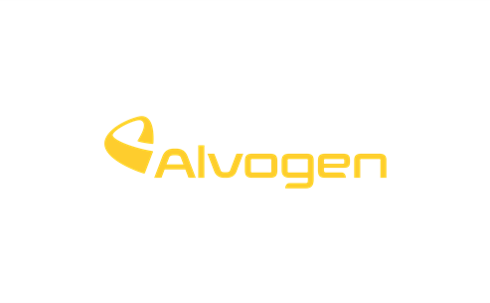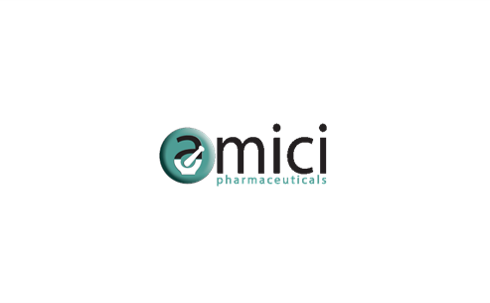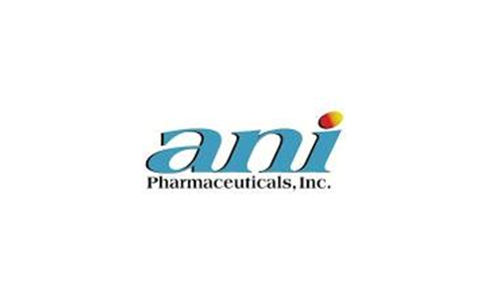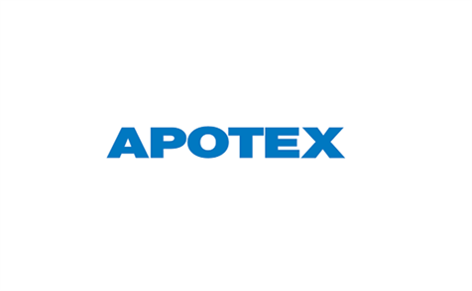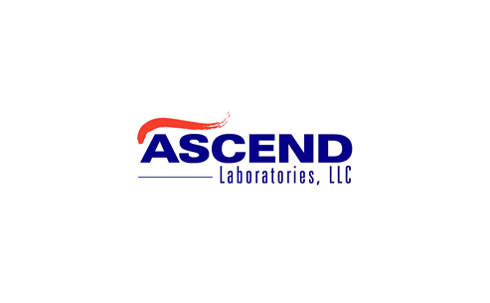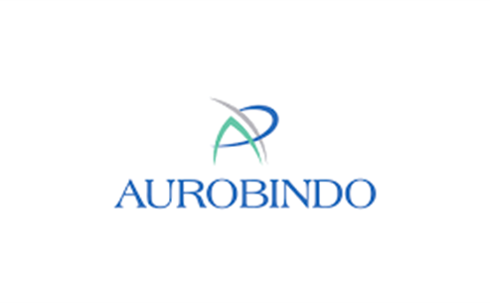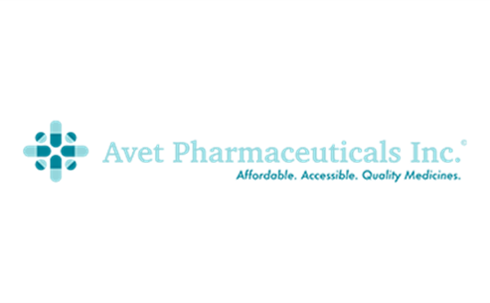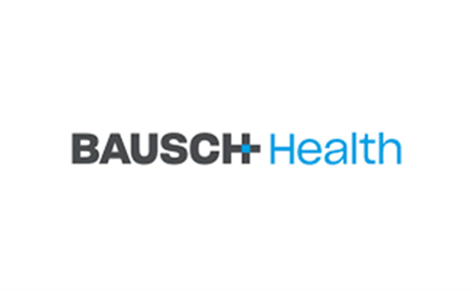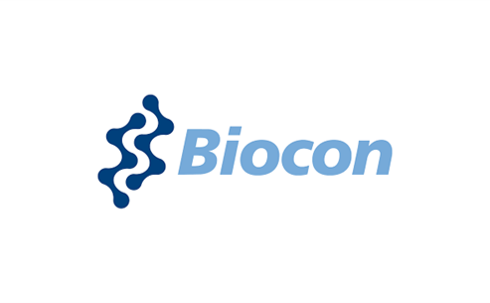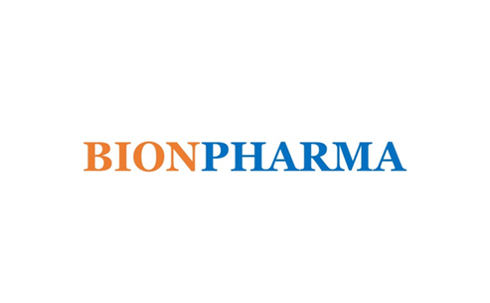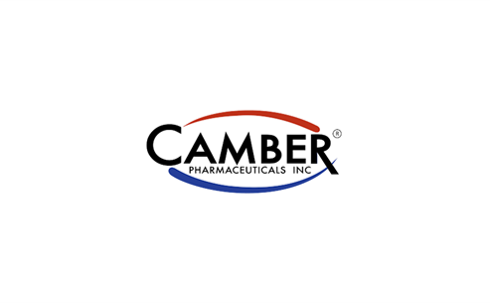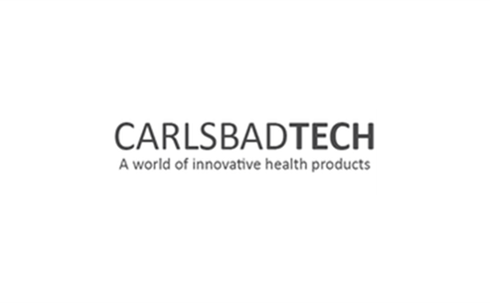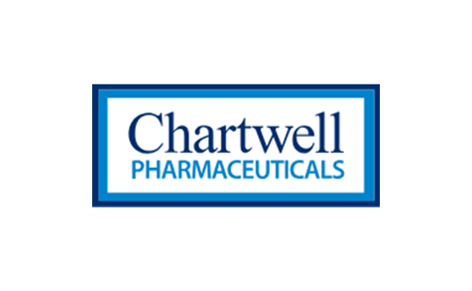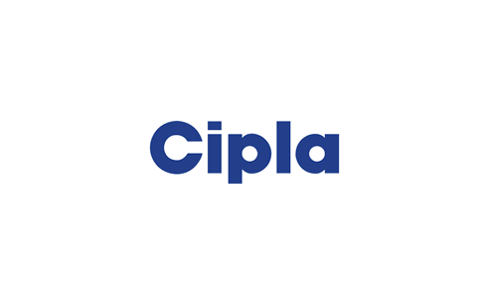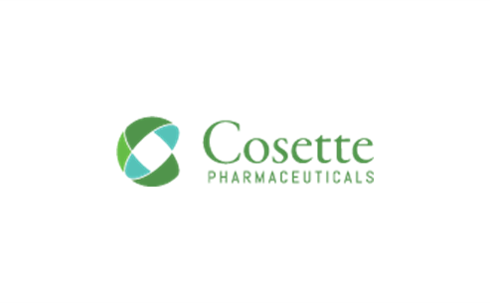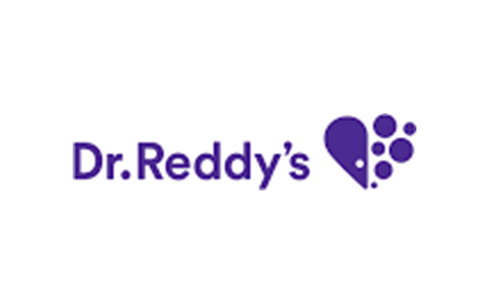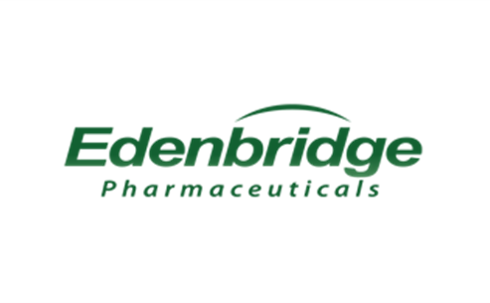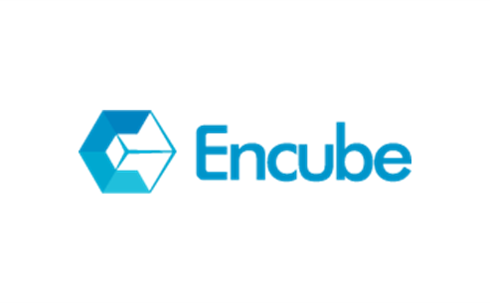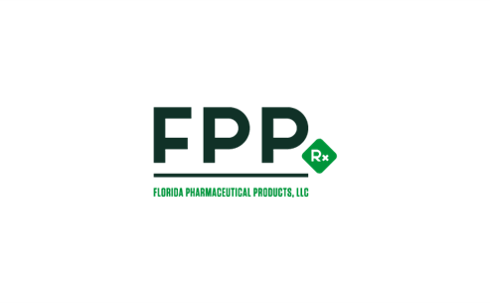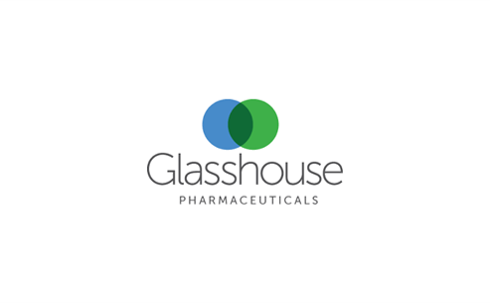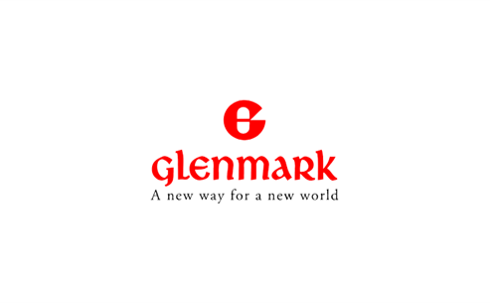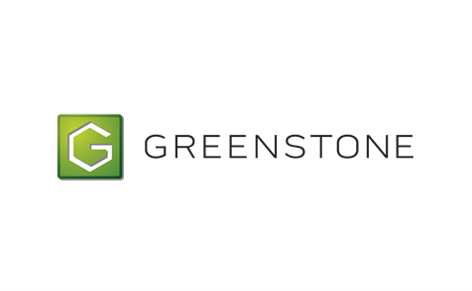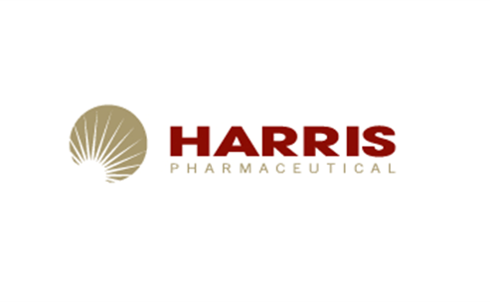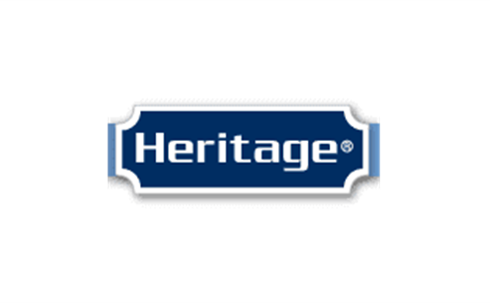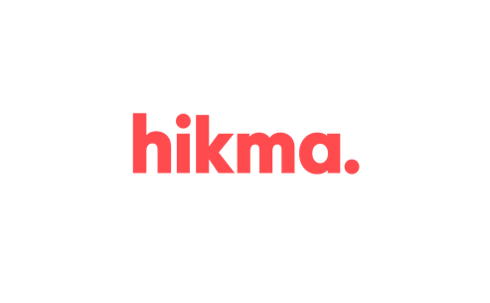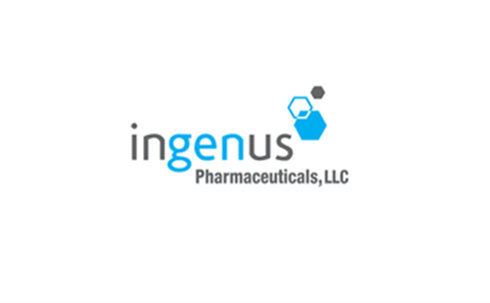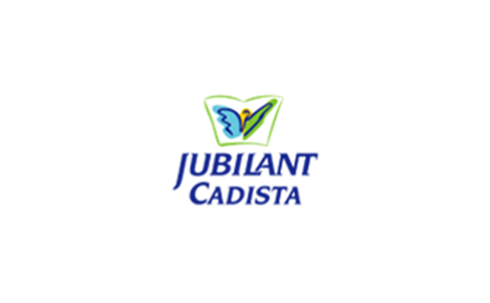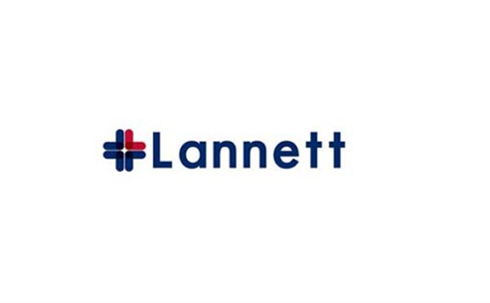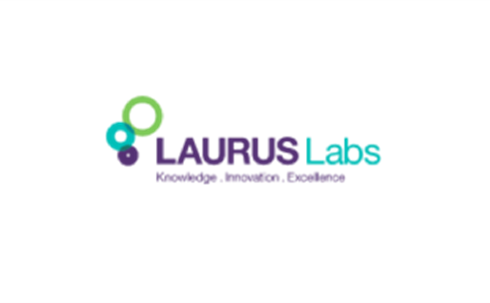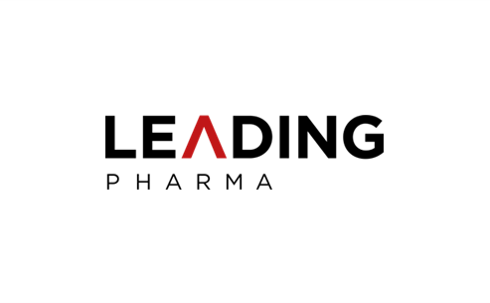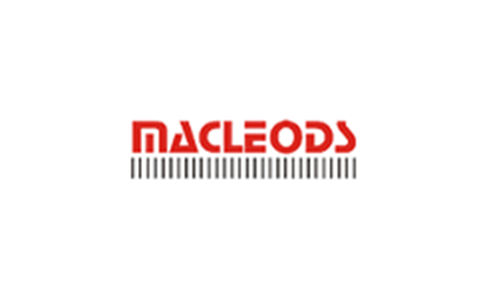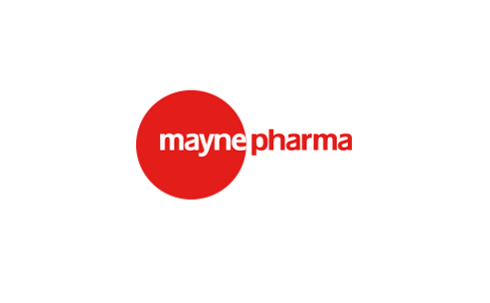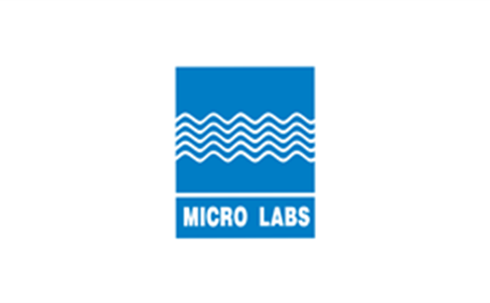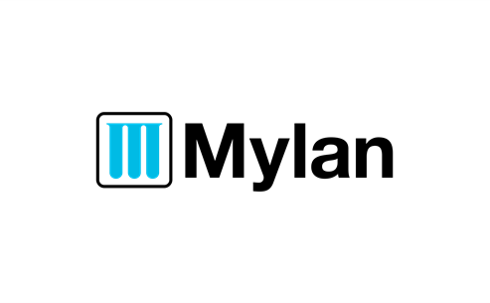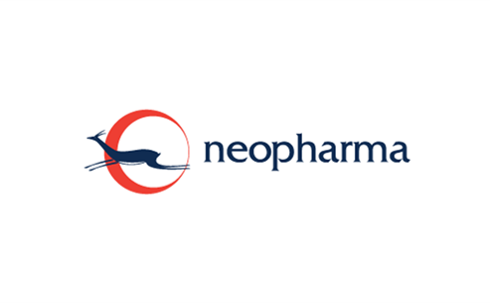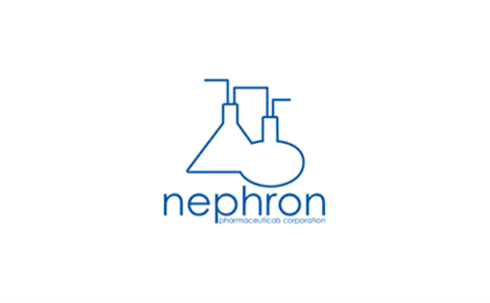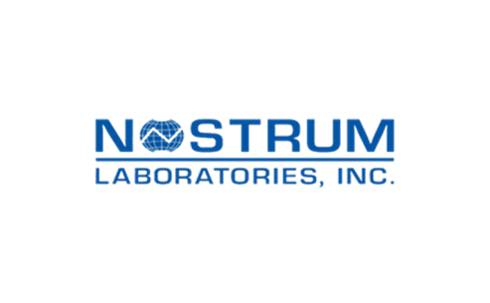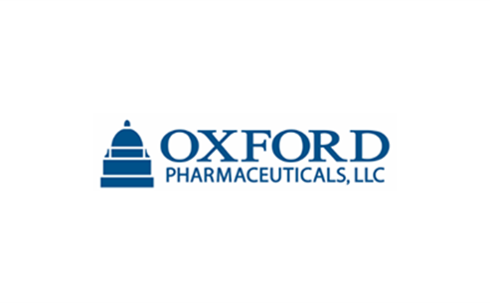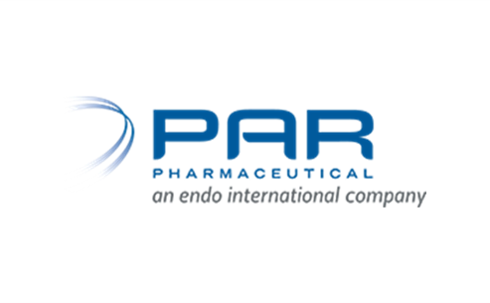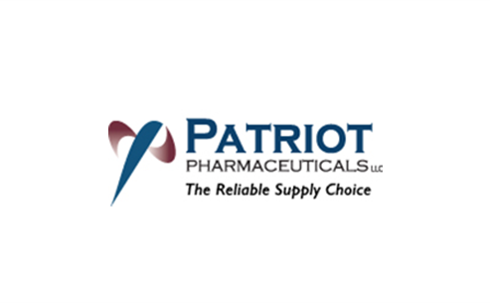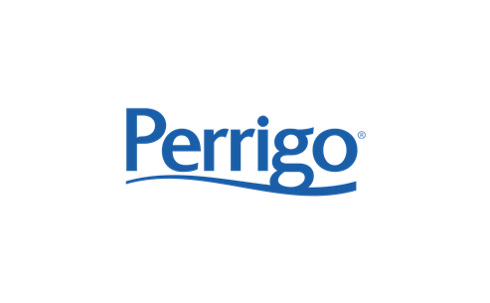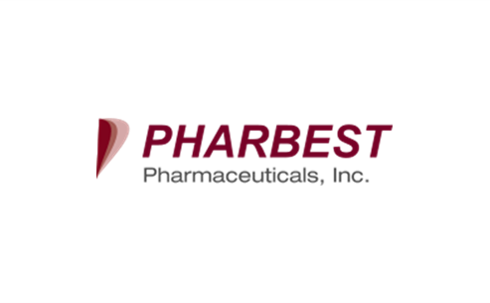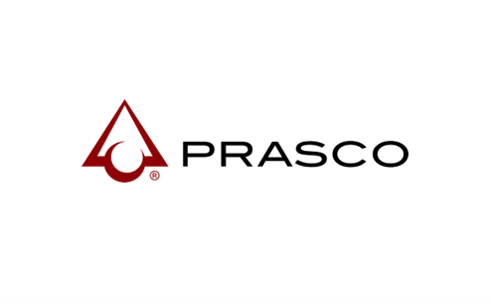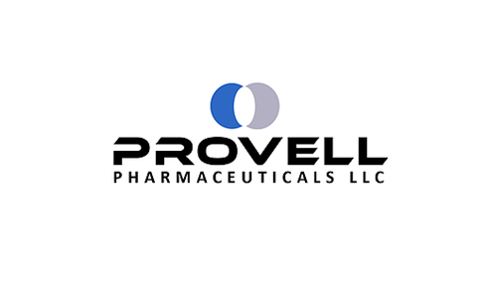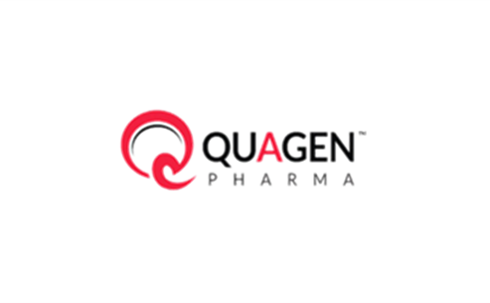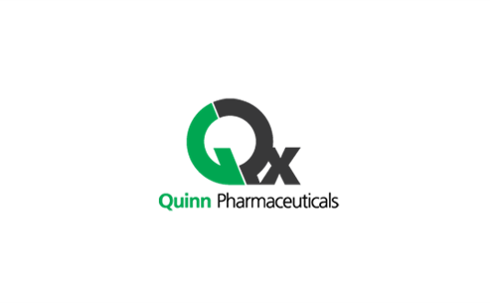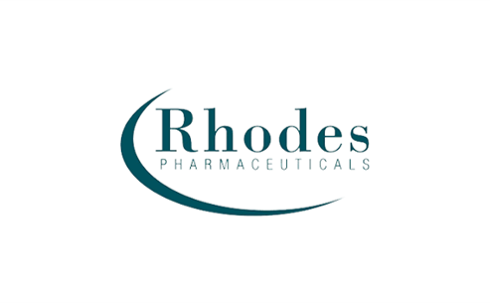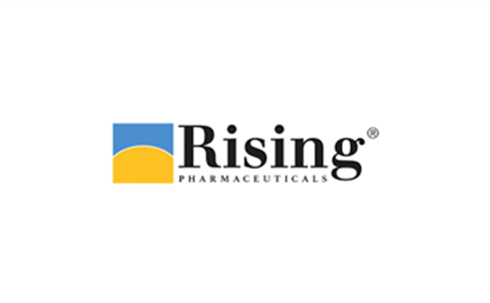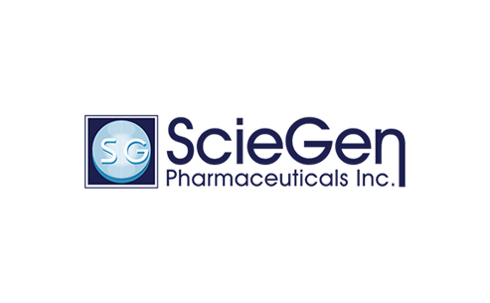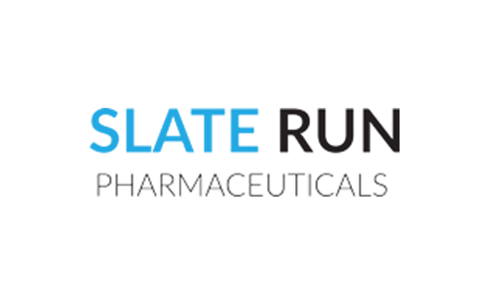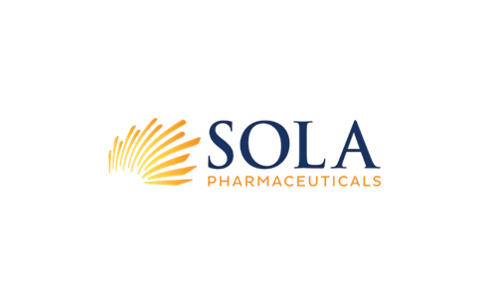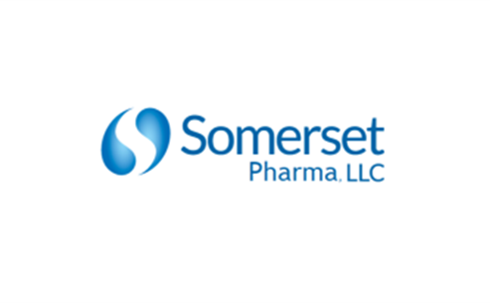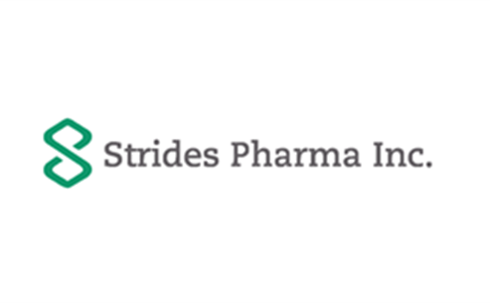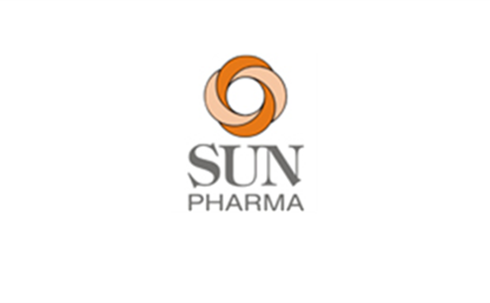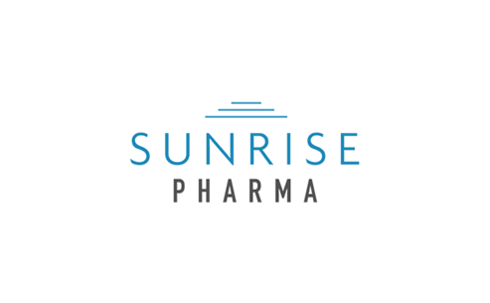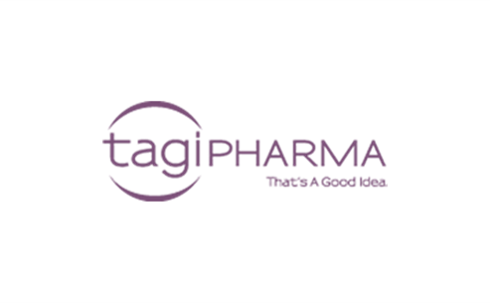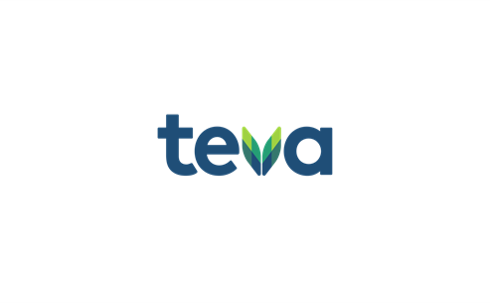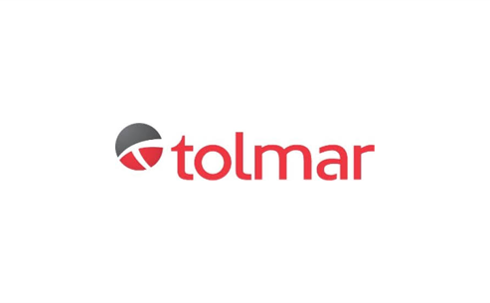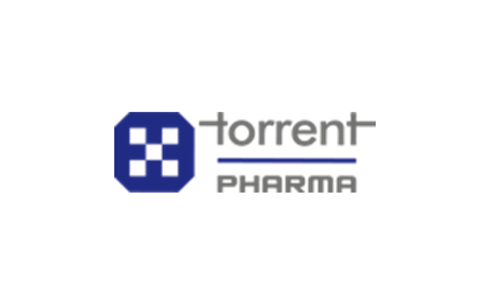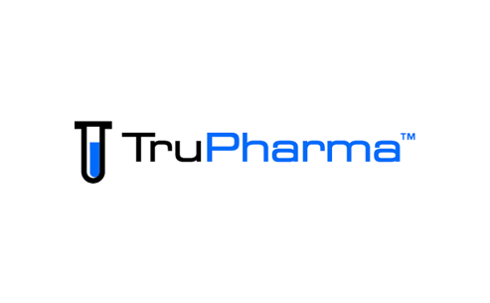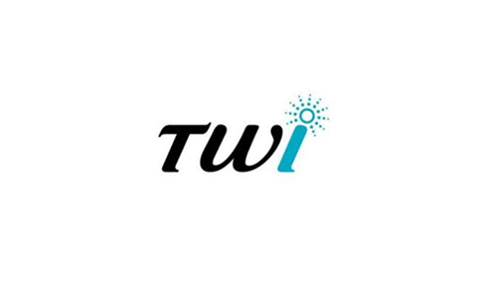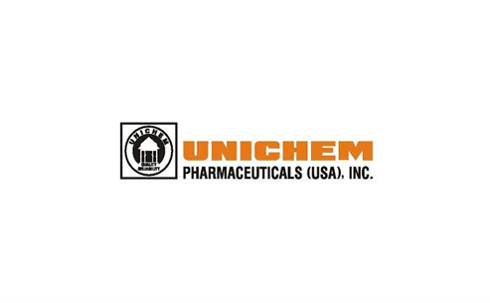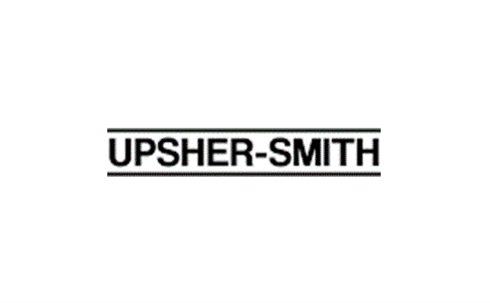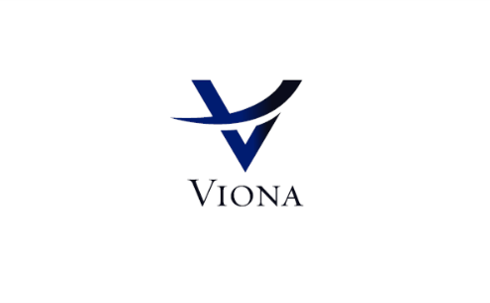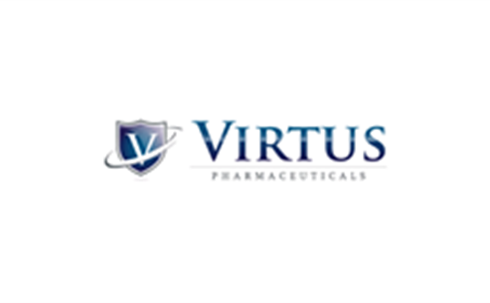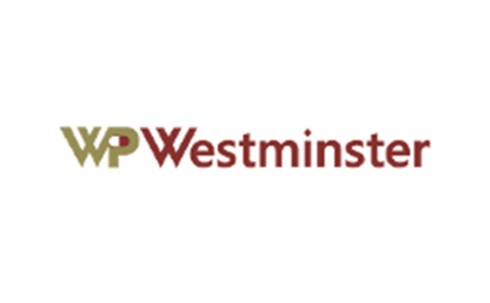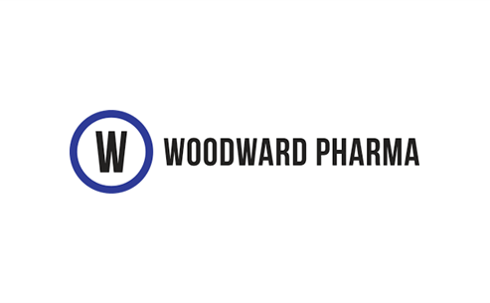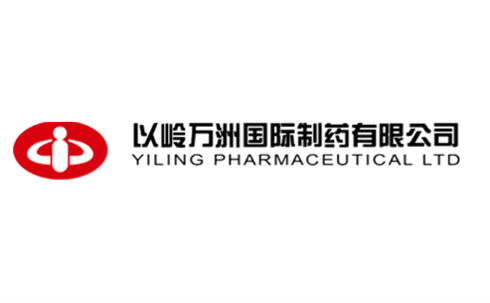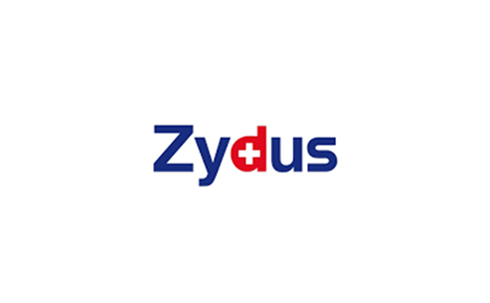 ---
Second Source Rx has achieved Drug Distributor Accreditation, formerly known as Verified-Accredited Wholesale Distributors (VAWD), from the National Association of Boards of Pharmacy (NABP) and has also achieved Quality and Security (QAS) Accreditation from the National Coalition for Drug Quality and Security (NCDQS).