Chantix alternative Now Available
shipping July 20, 2021

21st Century Vitamins Now Available!
We're excited to add VitaJoy gummies and the rest of the 21st Century line to our expanding product mix.

To place an online order click here or click the Customer Center button above.   To set up a new account click here or click the Sign Up button above.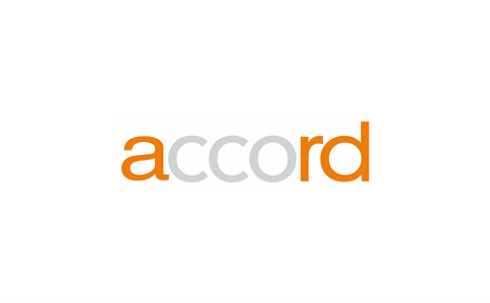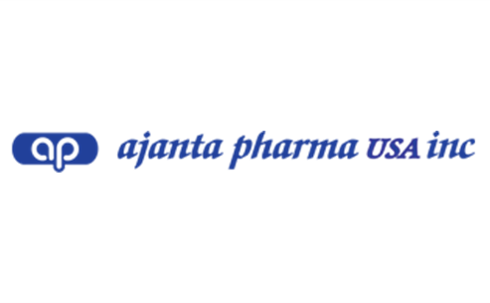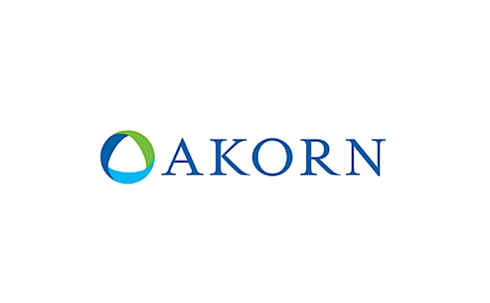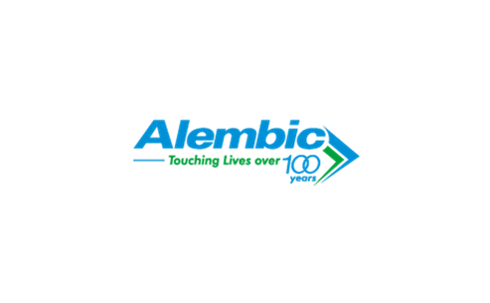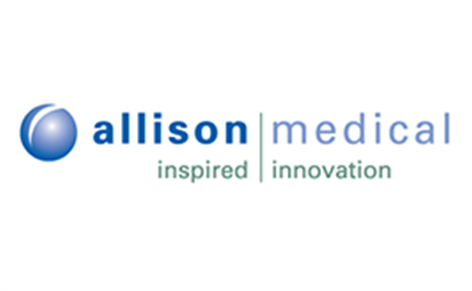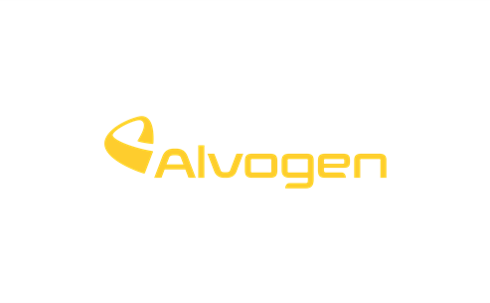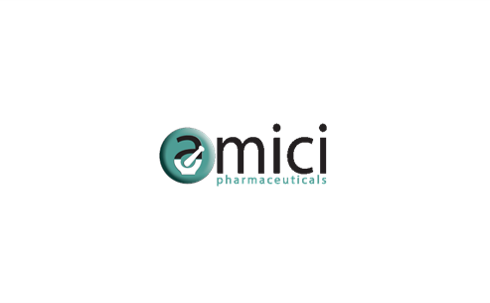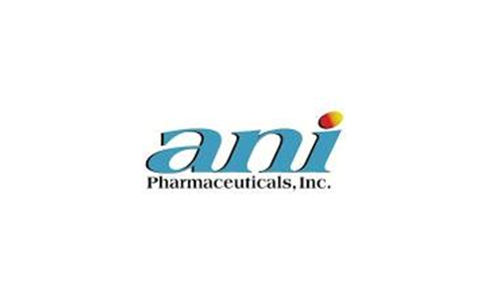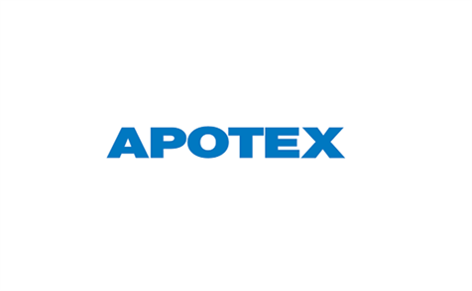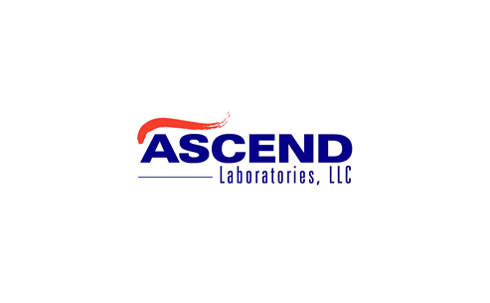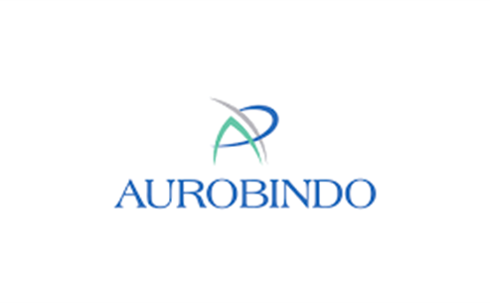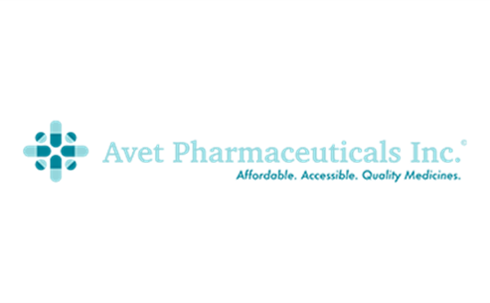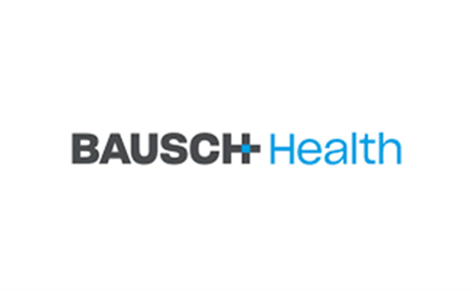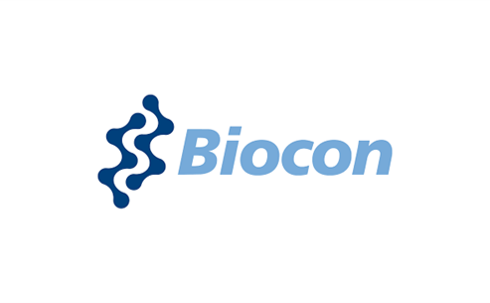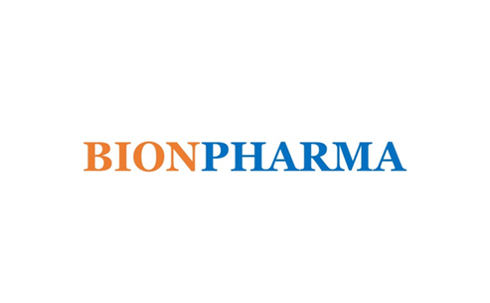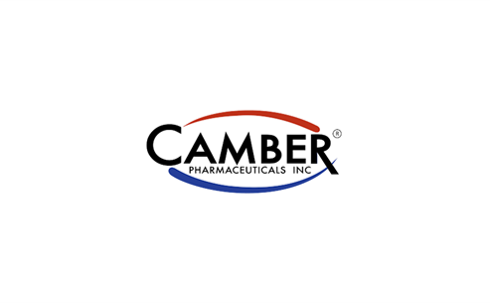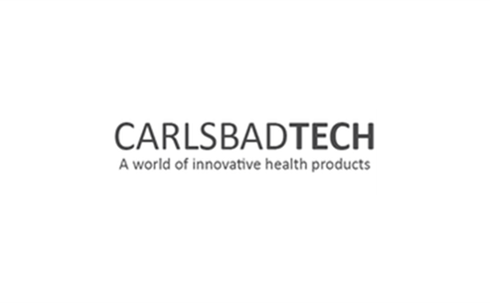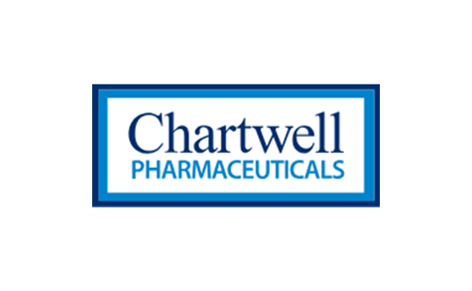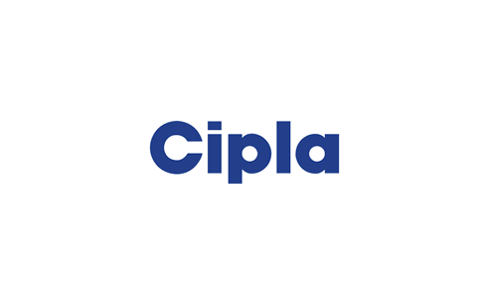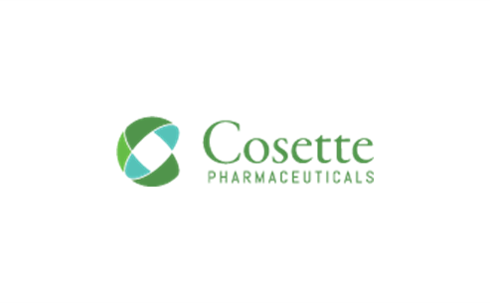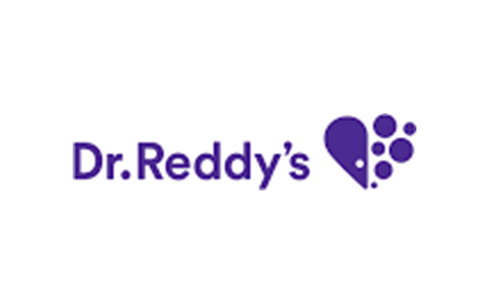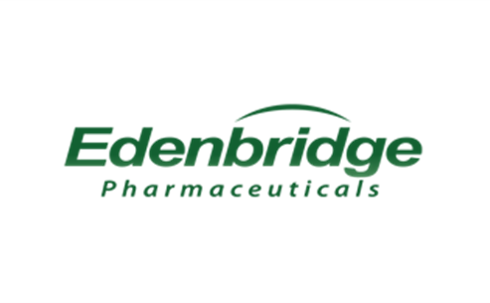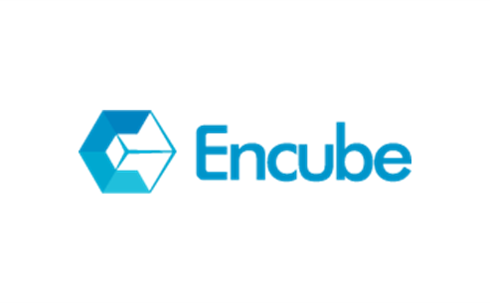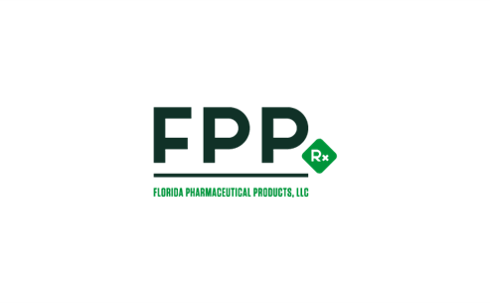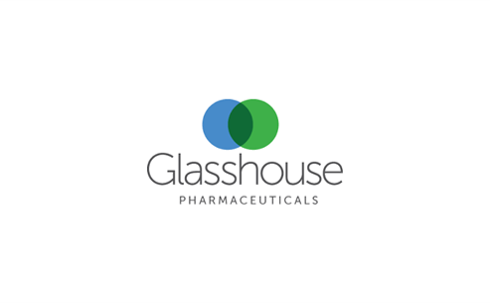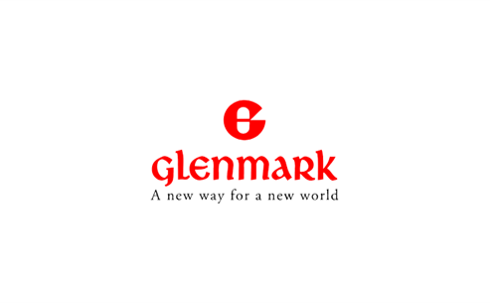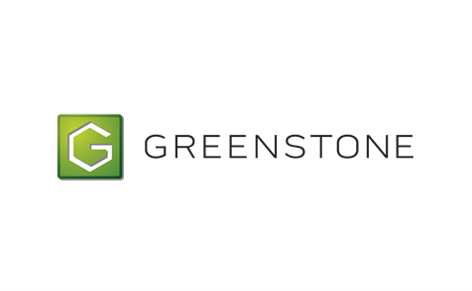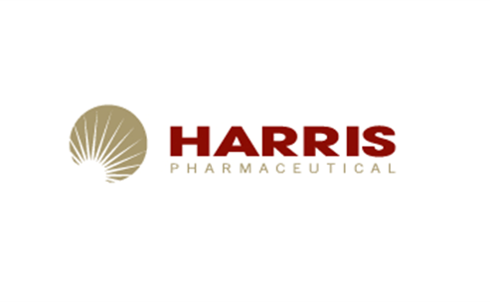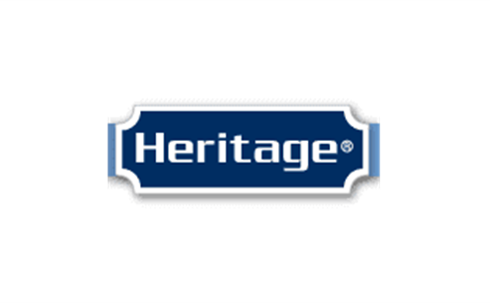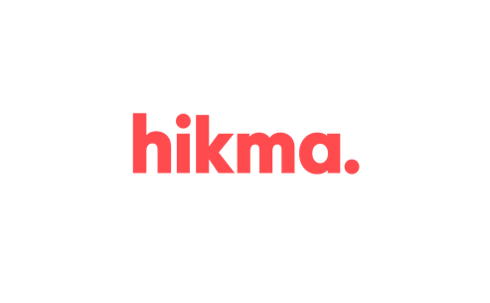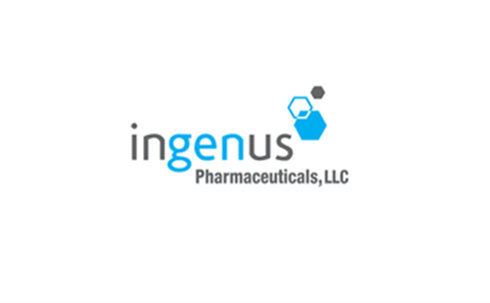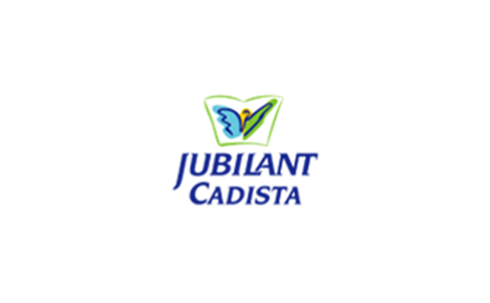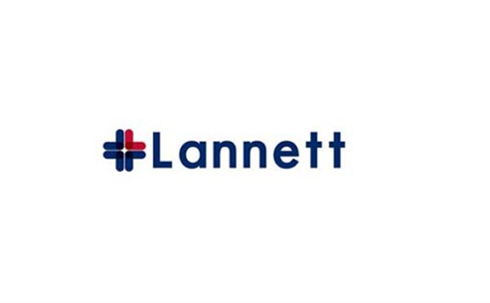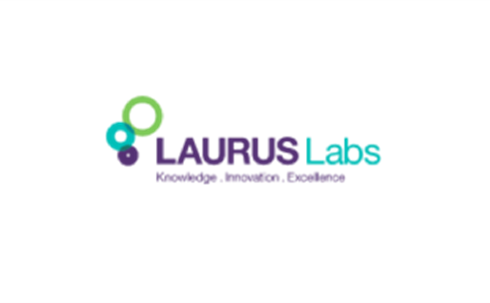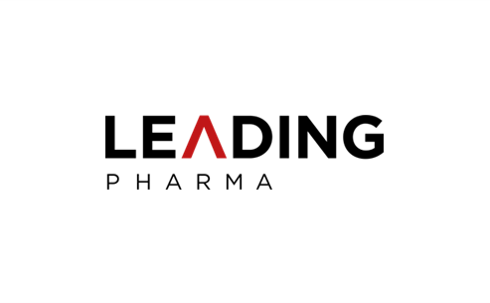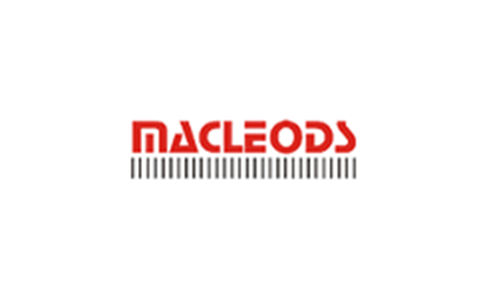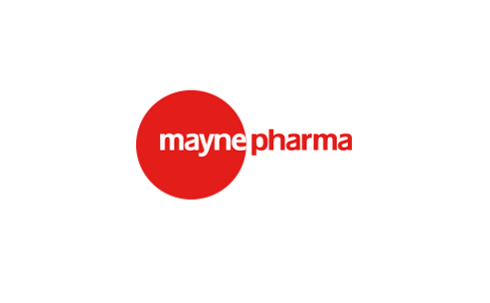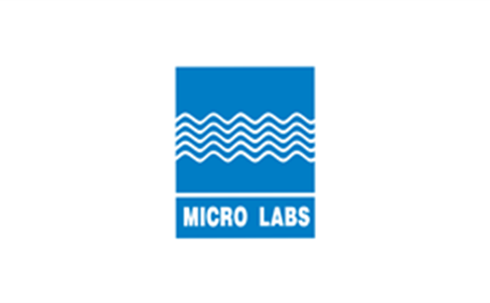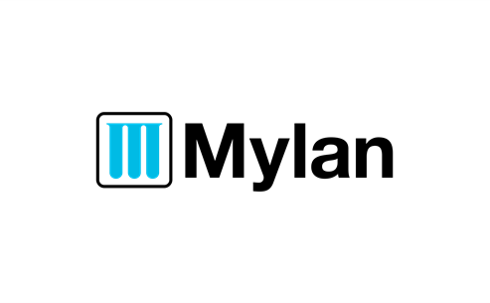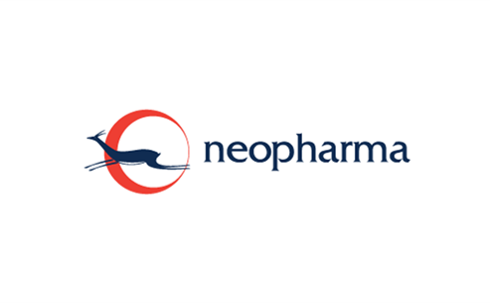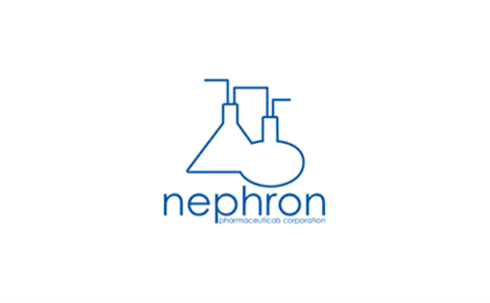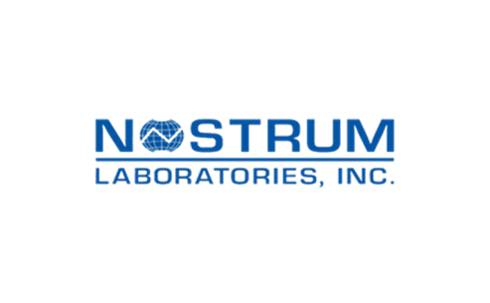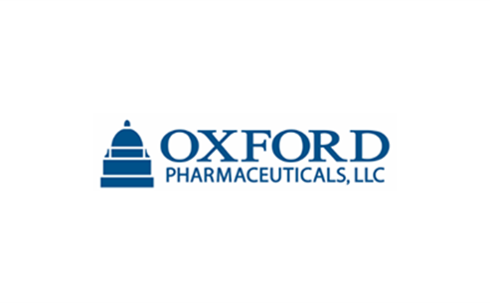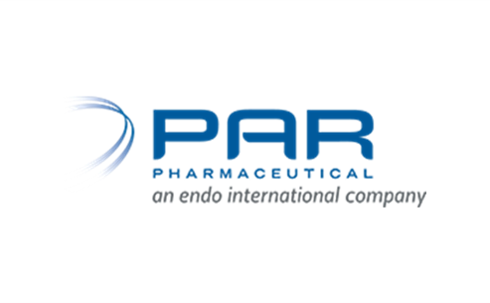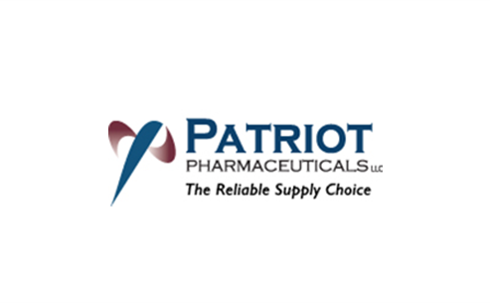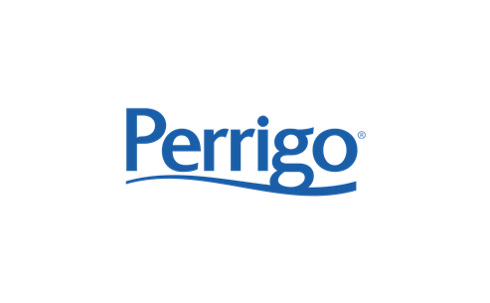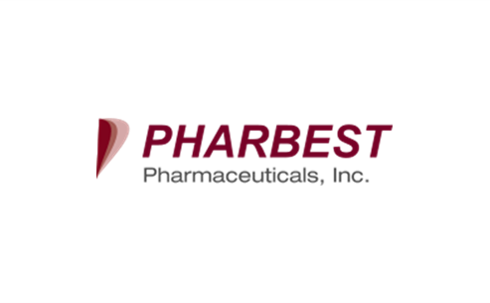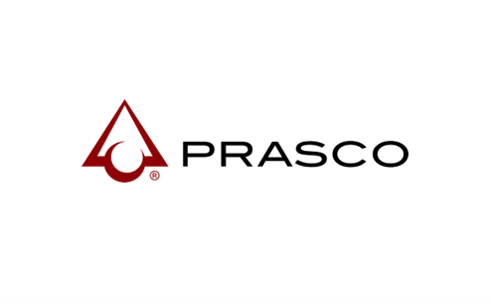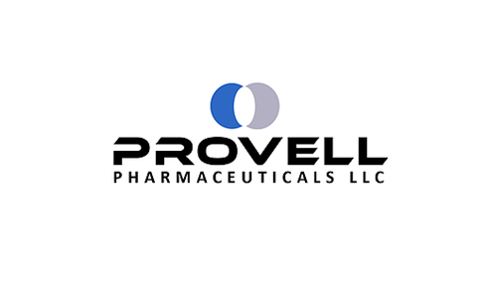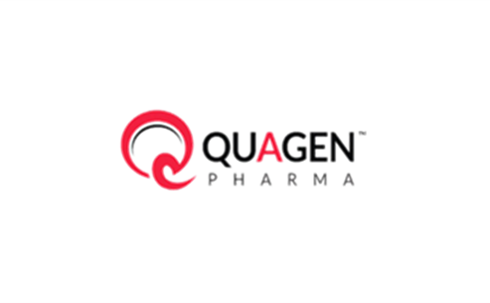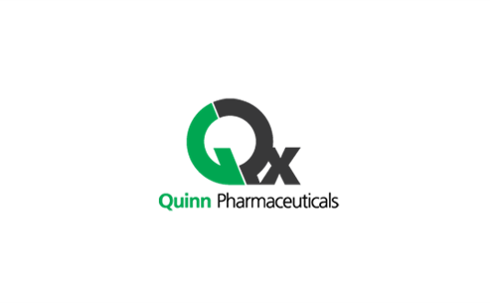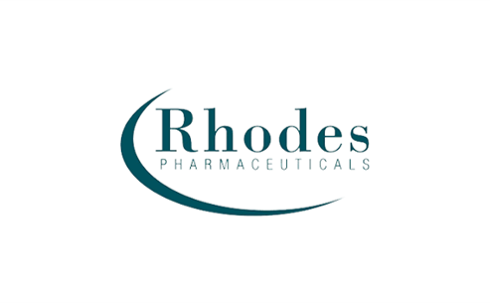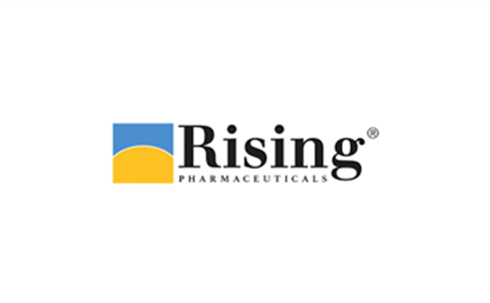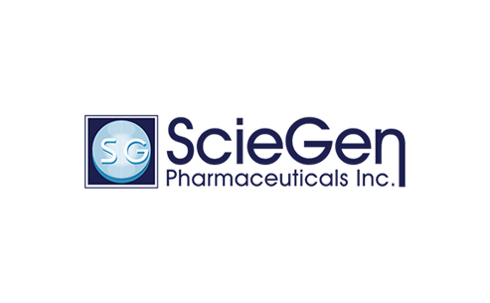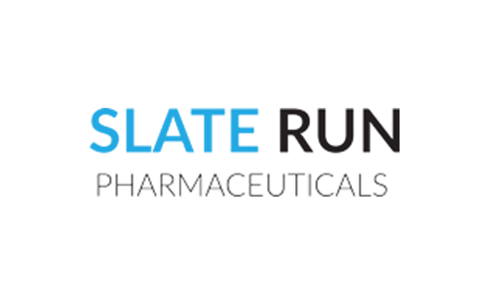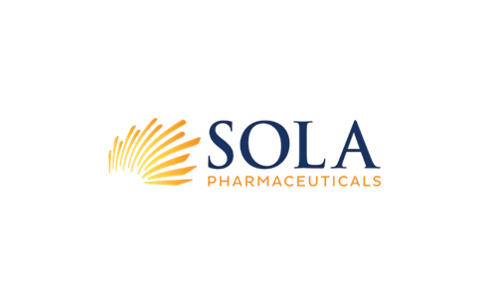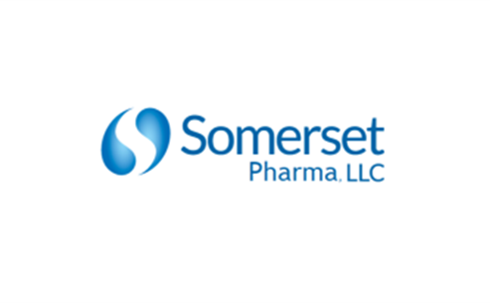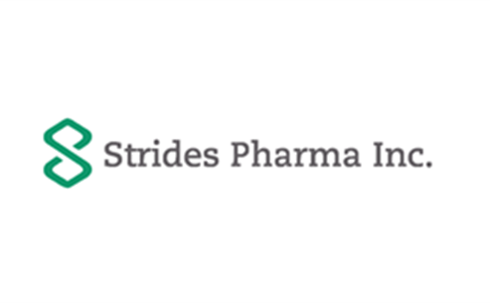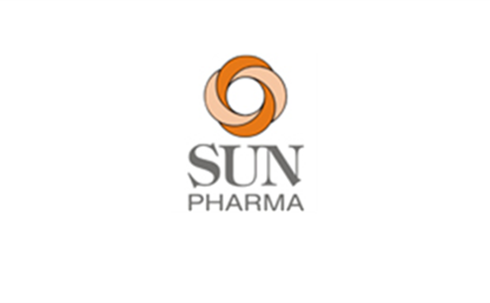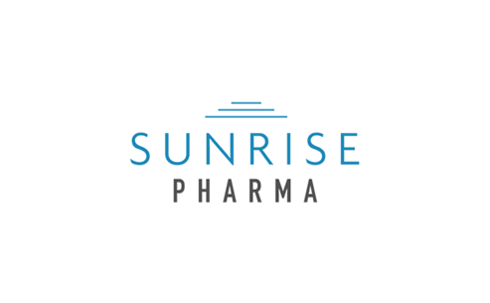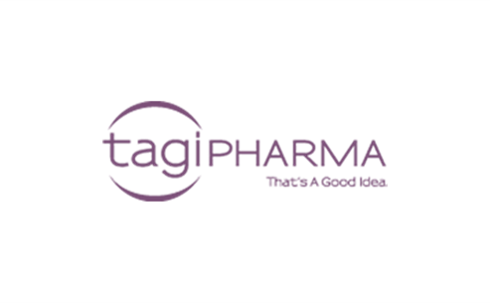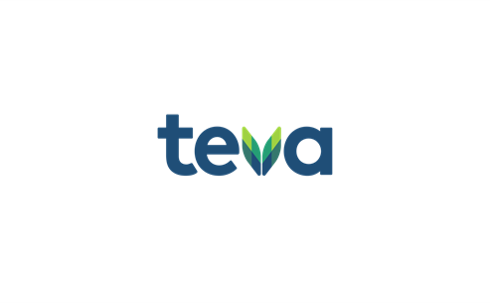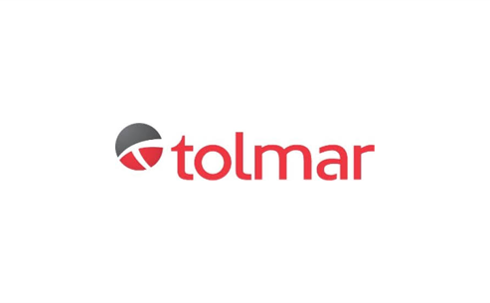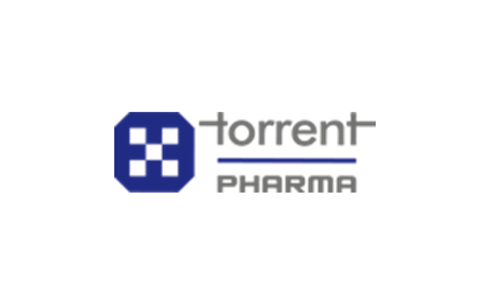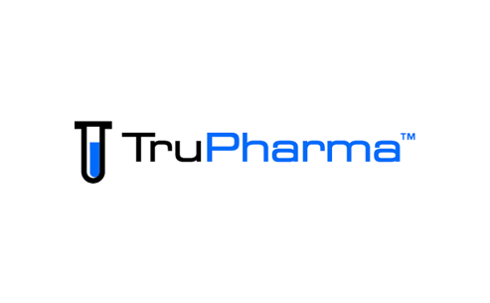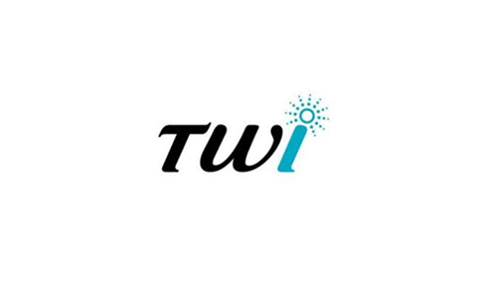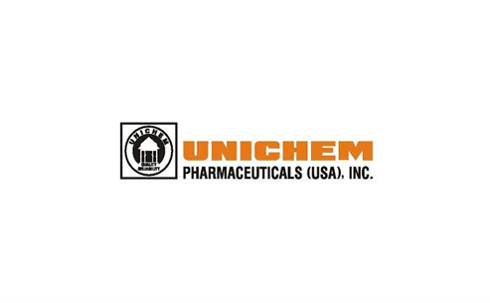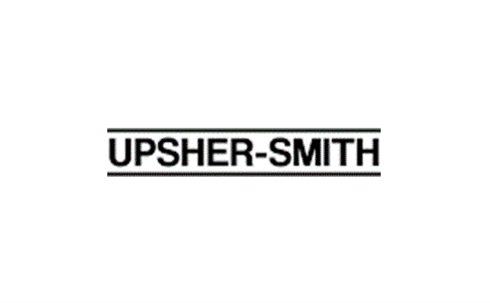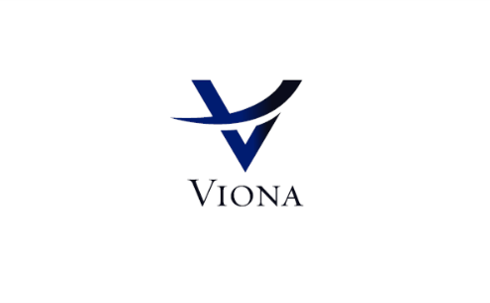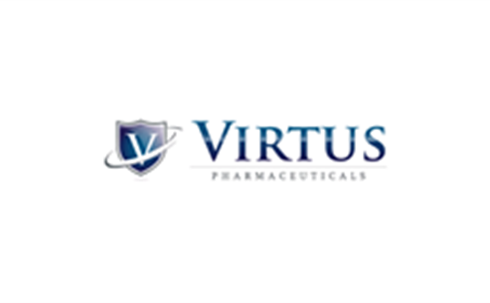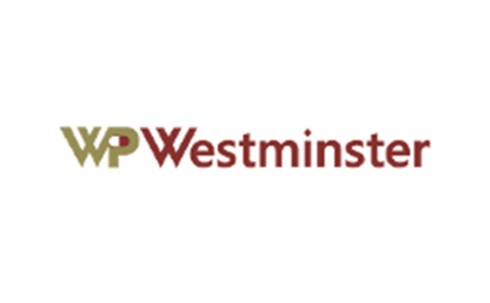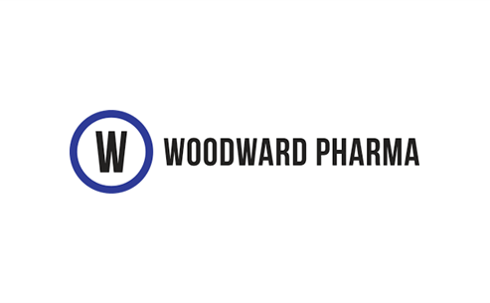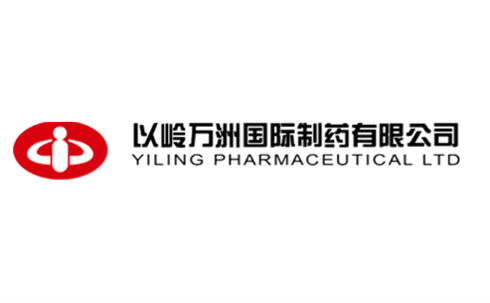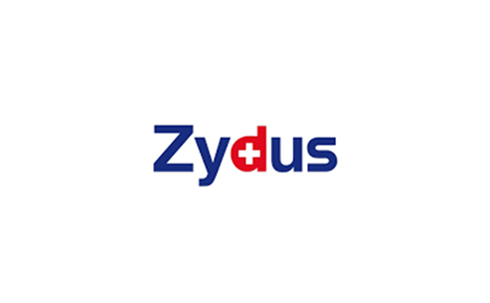 ---
Second Source Rx has achieved Drug Distributor Accreditation, formerly known as Verified-Accredited Wholesale Distributors (VAWD), from the National Association of Boards of Pharmacy (NABP) and has also achieved Quality and Security (QAS) Accreditation from the National Coalition for Drug Quality and Security (NCDQS).