Providing savings on generic pharmaceuticals is our mission.  We aim to provide you with competitive pricing on the most utilized products within your pharmacy, while focusing our efforts to secure items in short supply and niche opportunities.
We only purchase our products directly from the manufacturer and are in full compliance with the requirements of DSCSA, so you can be assured of the quality of the products we supply.

At Second Source Rx, we believe in the benefits provided by Authorized Generics and present an option to find them easily in our ordering platform, called Customer Center.  To visit our Customer Center, click here.
To search for Authorized Generics, simply click the AG filter and then hit Search.  If you have questions, please feel free to give us a call at (855) 277-9266 and speak to one of our representatives, or email support@2SRx.com.
Want to learn more about Authorized Generics?
Visit the website for the Coalition for Authorized Generics, at authorizedgenericmedicines.org.
Visit Greenstone's patient friendly website, at greenstonegenerics.com and their Why Authorized Generics page, here.
To see if an Authorized Generic is available in the market, visit the Coalition's product finder here.

We're working with manufacturers to offer you niche brand opportunities to supplement your offering.
To find out if you're eligible for our branded programs, call one of our representatives at (855) 277-9266 or email us at support@2SRx.com.
To search for Brands in our Customer Center, select Brands from the Marketing Category drop down box and click Apply Filters and Search Again.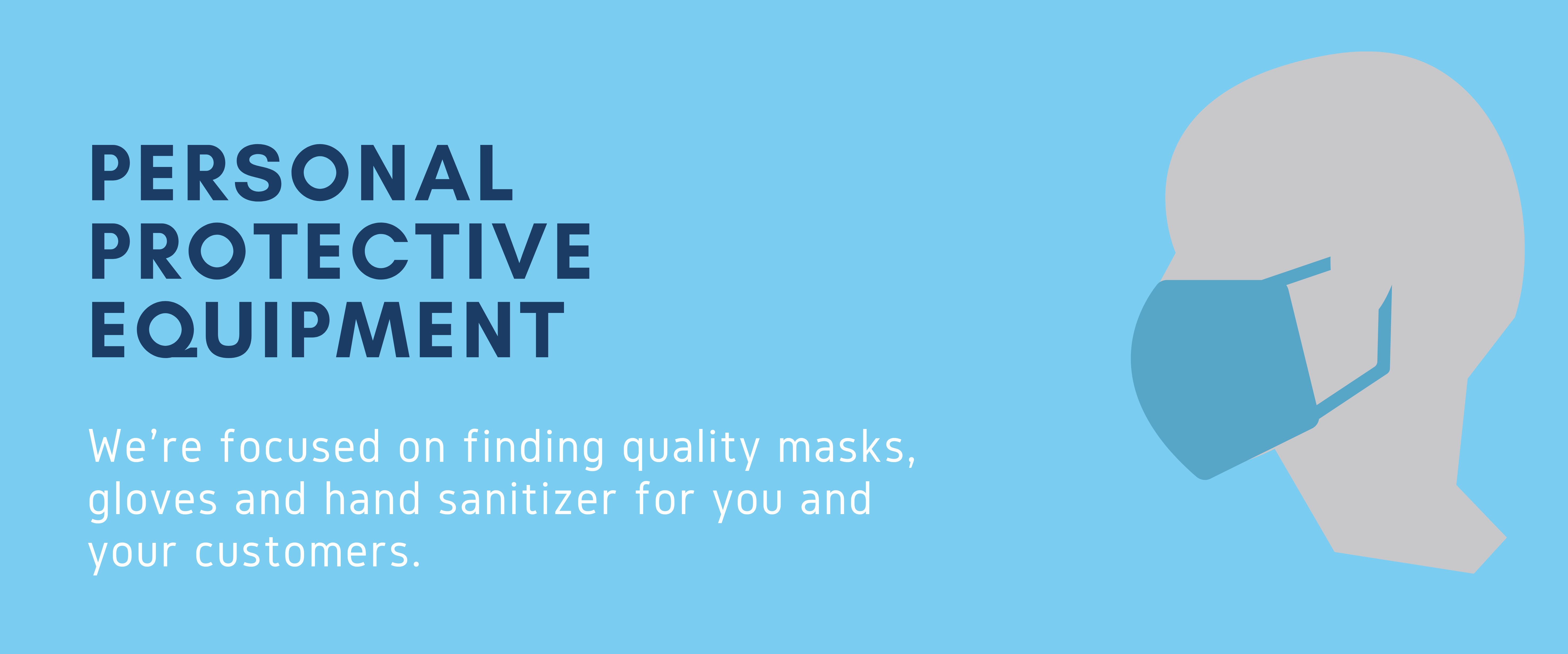 Since the beginning of the COVID-19 outbreak, we've been focused on securing inventory of quality PPE at competitive prices.  We will only stock quality items, and will supply them for as long as there is an ongoing need at the pharmacy level.
To search for Personal Protective Equipment in our Customer Center, select PPE from the Marketing Category drop down box and click Apply Filters and Search Again.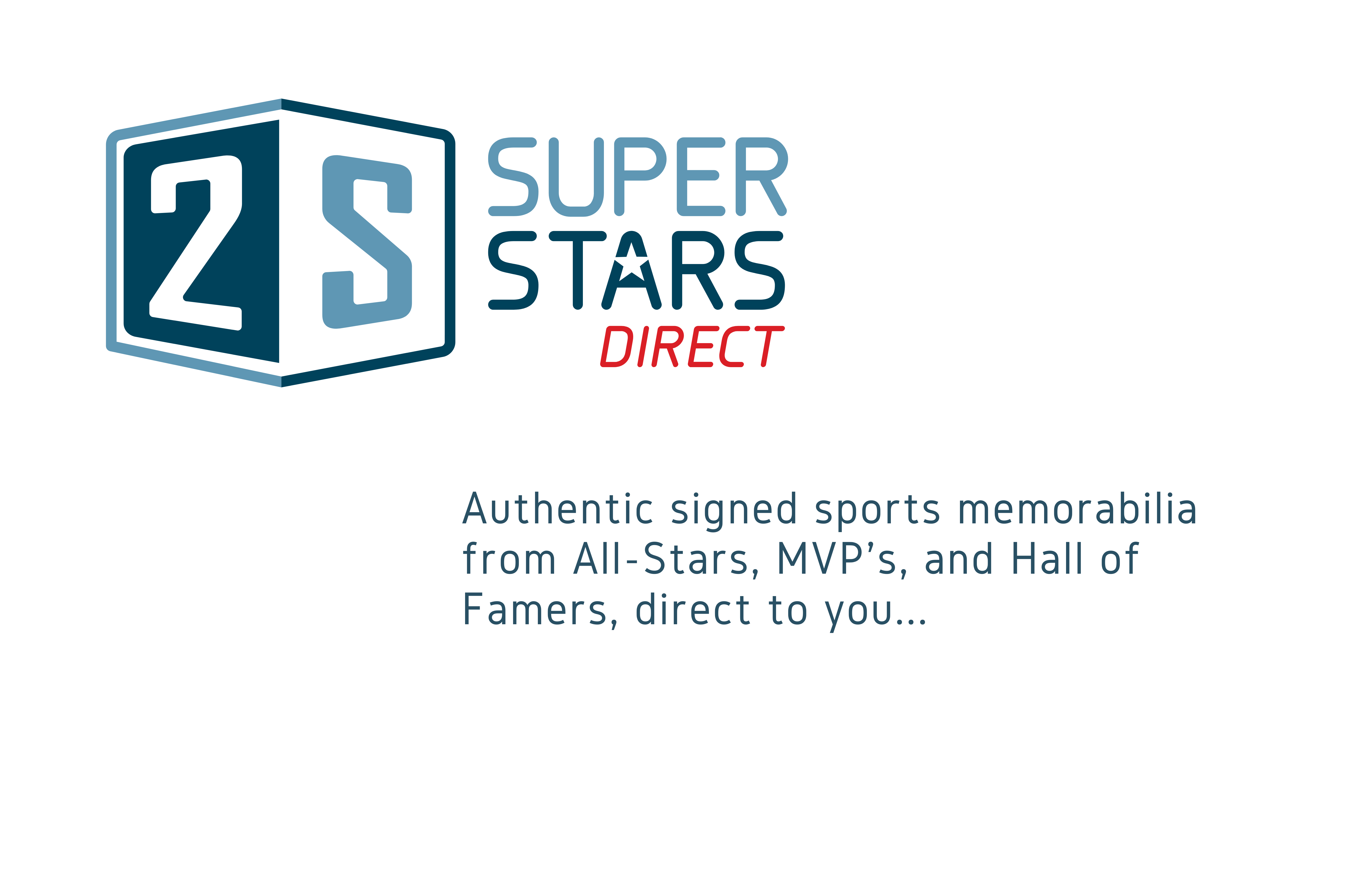 Do you need something new to increase the foot traffic in your store?  How about running an in-store raffle for a signed football from a Hall of Famer!
Each month, we will offer a limited selection of signed memorabilia for sale.  To learn more about our current offering, visit www.2SRx.com/signed or speak to your Second Source Rx Representative.