Questions?
Second Source Rx is committed to partnering with independent pharmacies. If you have any questions regarding our core services please contact us. We are here to provide you with information regarding our product selection, savings opportunities, free delivery options, direct manufacturer relationships, or any other key details where we can help support your pharmacy's buying needs.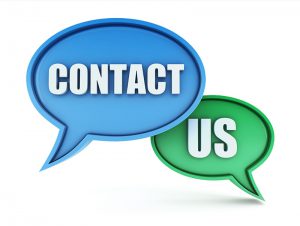 Please contact support@2srx.com
For Vendor related inquiries

For Customer Service related inquiries
To speak to one of our sales representatives, please call our toll free line 855-2SRX-COM / 855-277-9266.